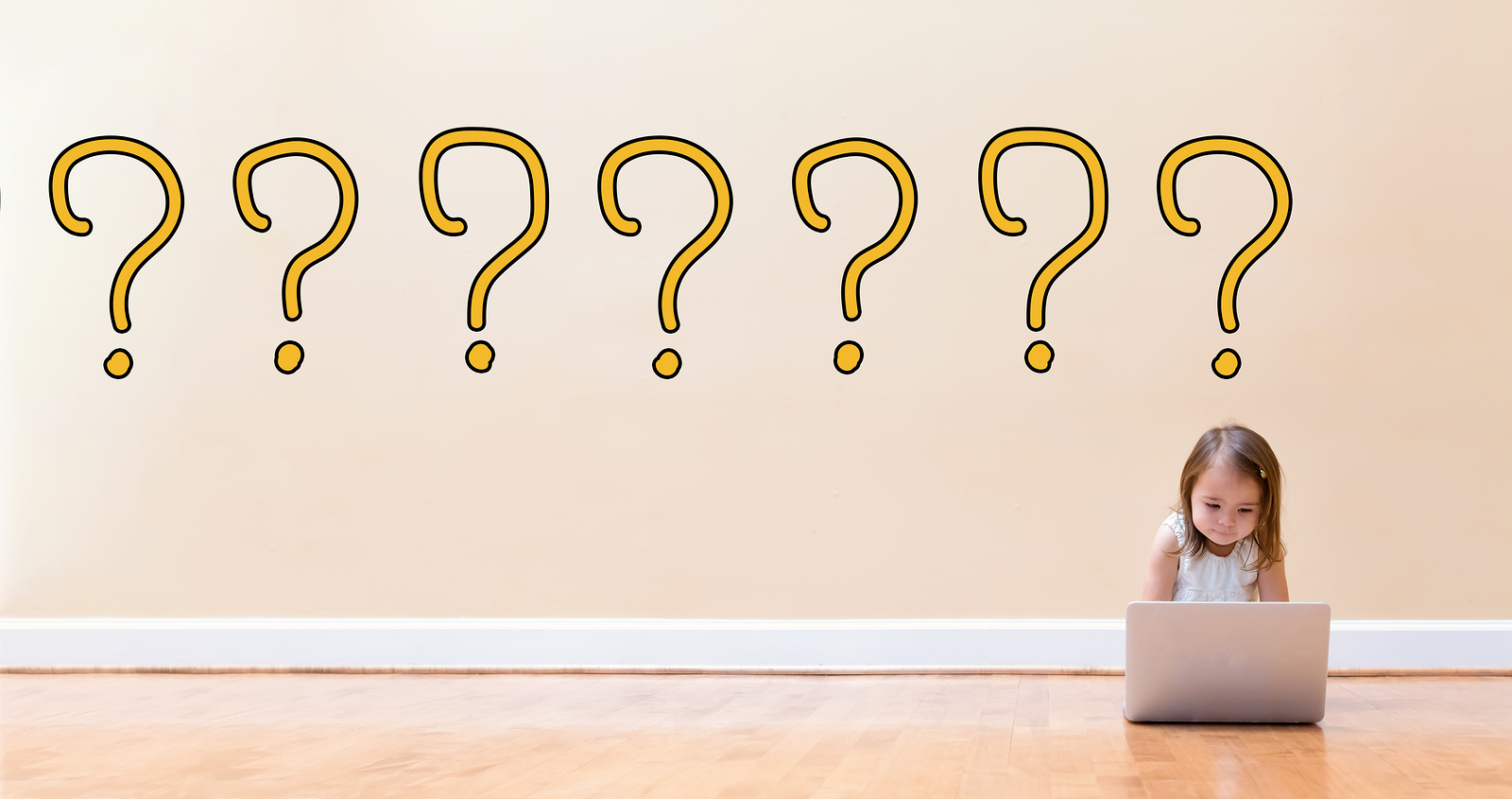 *This class is open to writers of all levels and genres who feel ready to share their work. 
Do you have some writing that's almost, but not quite, done? 
Or maybe:
You've written a first draft that excites you? 

You have a hunch you are done but you're not sure what to do next?

You've been living with the writing for so long that you are now a little blind to it? 

You're done but you're scared to show it to anyone?
This workshop will help you see your story or essay or poem:
To its next or final draft.

Through fresh eyes to help it grow.

Nurtured and read by a safe and gentle cohort. 

Ready to send out and share with the world. 
What you'll get from this workshop:

By the end of this workshop, you'll have a new perspective on your writing plus tools to help you in the revision and editing process. We'll also spend time looking at texts and exercises to help us generate ideas for your current projects and to inspire fresh directions for your writing. We will also read each other's work with a gentle critique process that protects the writing AND shepherds it to its next stage. 
In this workshop, we will:
Generate new writing through exercises and assignments

Critique writing you bring from home

Provide feedback on writing.
What are people saying?
Before the first class I was a little nervous; I didn't know what I was getting into, what the vibe would be, or who else would be taking part. But the environment was super welcoming and those nerves went away really quickly. This class got me thinking so much about writing and helped me with blocks I've unintentionally built up for myself surrounding the practice of writing, particularly in terms of allowing myself to have a more playful, exploratory mentality with writing. It also just got me writing, period, which I've realized more than anything else is the key to finding more fluency and comfort! (No surprise there!) Above all, I loved the sense of community. Even though we only had a few classes with our small group, it was still nice to get to know people through their writing and their thoughts about the things we were reading and exploring. Finally, as someone who loves accountability and schedules, I appreciated having a regular time that I could count on ONLY thinking about writing, a time I could look forward to throughout the week. Thanks again for your dedication to the class, it's really gotten me writing again and it feels great.
~ Giancarlo Latta (violinist and writer)
Your class was so inspiring. I was able to develop some images that I got while practicing with you and transplanted them into my script. Also, I was truly impressed that you are a great, caring, passionate instructor with your own way. Thank you for your amazing class, Tricia!
~Jina Park (filmmaker and artist)
It was interesting to be exposed to different kinds of writing and writers in a safe environment. You created a welcoming, open-minded environment which I really appreciated. I loved the variety of reading homework, writing prompts, and people. The discussions were so so so different from my musical everyday life. I was tickled! Please do more classes!
~Celia Hatton (violist)
When we'll meet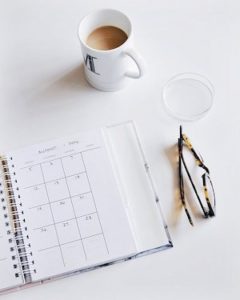 Session #1:
Saturday, May 23 at 3pm-5pm (Eastern Standard Time)
Session #2:
Saturday, May 30 at 3pm-5pm (Eastern Standard Time)
Session #3:
Saturday, June 6 at 3pm-5pm (Eastern Standard Time)
Session #4:
Saturday, June 13 at 3pm-5pm (Eastern Standard Time)
Session #5:
Saturday, June 20 at 3pm-5pm (Eastern Standard Time)
How to sign up
The course is being offered at $125 (that's just $25 per class).
Reserve your spot using the form below!